Hey there!
I am not 100% sure this inquiry should be here, but anyways: I am unable to connect to my real-life Anafi drone's WiFi, because the password is badly-written in the WiFi tag: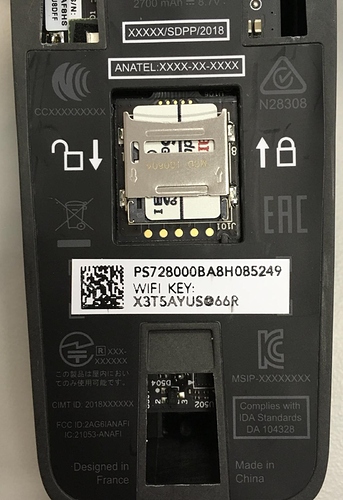 The thing is, is that kind of circle after AYUS an "O"? Is it a "0"? I tried both and none worked

.
What should I do? Is there any way to reset or discover the WiFi password? If not, do I entirely rely on a piece of paper?
Thanks in advance!
espetro