Hello,
When I display a GsdkStreamView, the view is filled in black when no stream is set, so when there's no drone connection. I would like to display instead a stream that makes the user understand there's no connection, much like how it is done in FreeFlight 7 on iOS: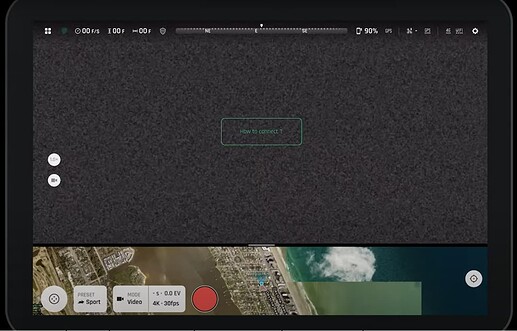 However I don't know how to do it: I found in the docs about setTextureLoader, which might work, but I need to override the loadTexture method, and I can't understand what I should do in it.
I am sorry if this is basic knowledge, I am new to android programming in general.
Best regards