Hi to all,
i got the Parrot Anafi drone and try to create an alert sound, according to the Messages Reference Documentation.
This is my code :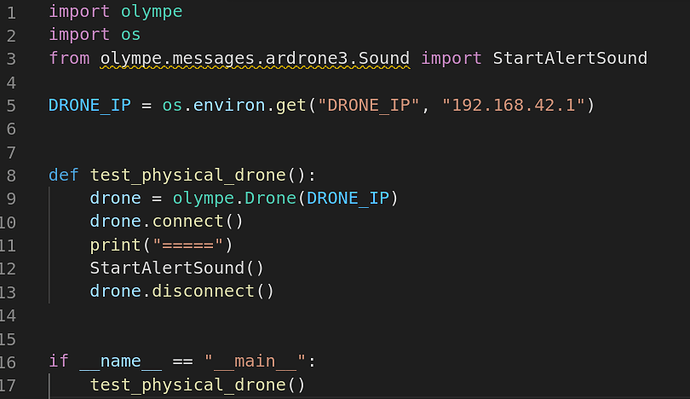 and the logs :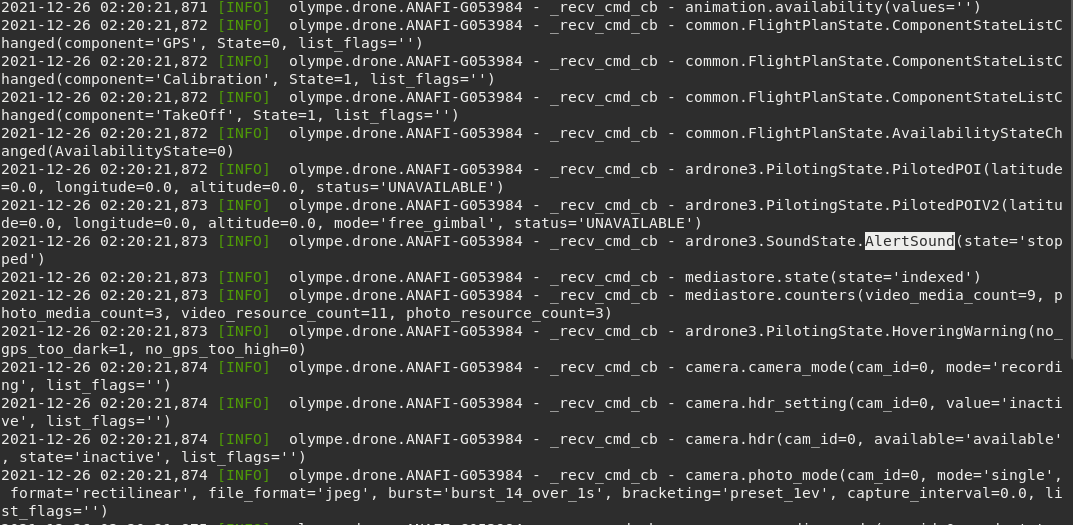 The code executes without any warnings/errors.
Unfortunately i dont get any sound alert !
Is this a bug or am i missing something ?
Thank you.