Hi,
I'm wondering if it's possible to add position offset for tags.
For example, I would like to add a big april tag on top of SUV, but it seems that the top of the vehicle isn't flat and its texture goes on my april tag.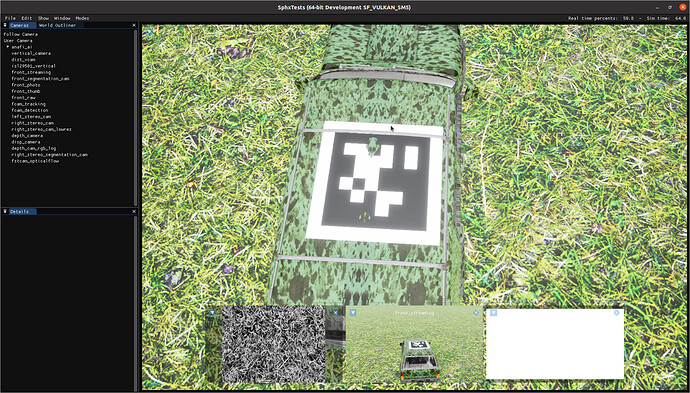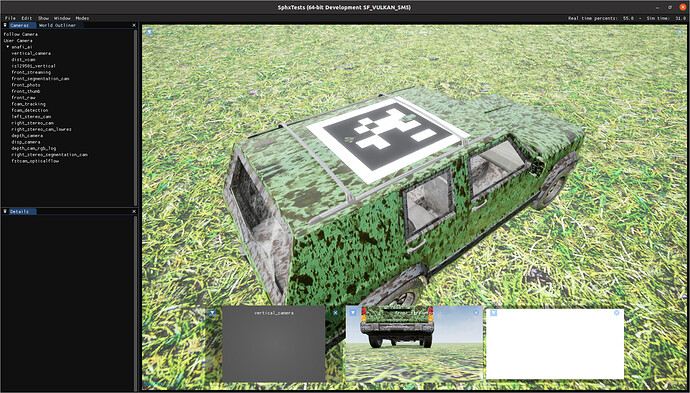 I saw on Populate the scene with actors - 2.7 that we can chose a position, but can we add custom position ? How to do it ?
Best,
Clément